Posts Tagged 'american river fly fishing'
The weather was fantastic !!!! Food, refreshments and cigar were superb !!!! Workers were fantastic !!!! We all had a great time Saturday. It's amazing what you can get done in a few hours. All of the pine trees were cleared of dead Hanging vines and branches. The Bear locker pad was carved out. The trail to the Bear tunnel was cleared. The water tank overflow plumbing was fixed so that it drains properly. The fire pit was completed. In the campground and lake area spools and old tables were burned . We also went to the back of the Horseshoe and found the waterfall that fills the pond at the back of the Horseshoe. The falls were incredibly beautiful. Had it been summer I could see taking a shower in them as they were crystal clear. All in all we had a great time.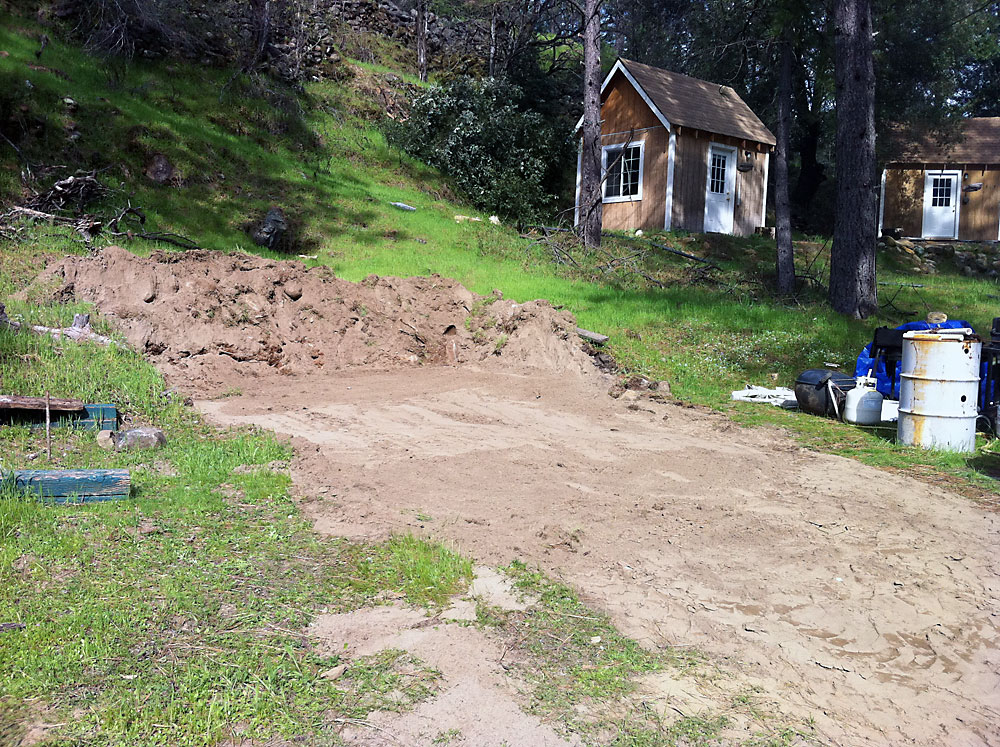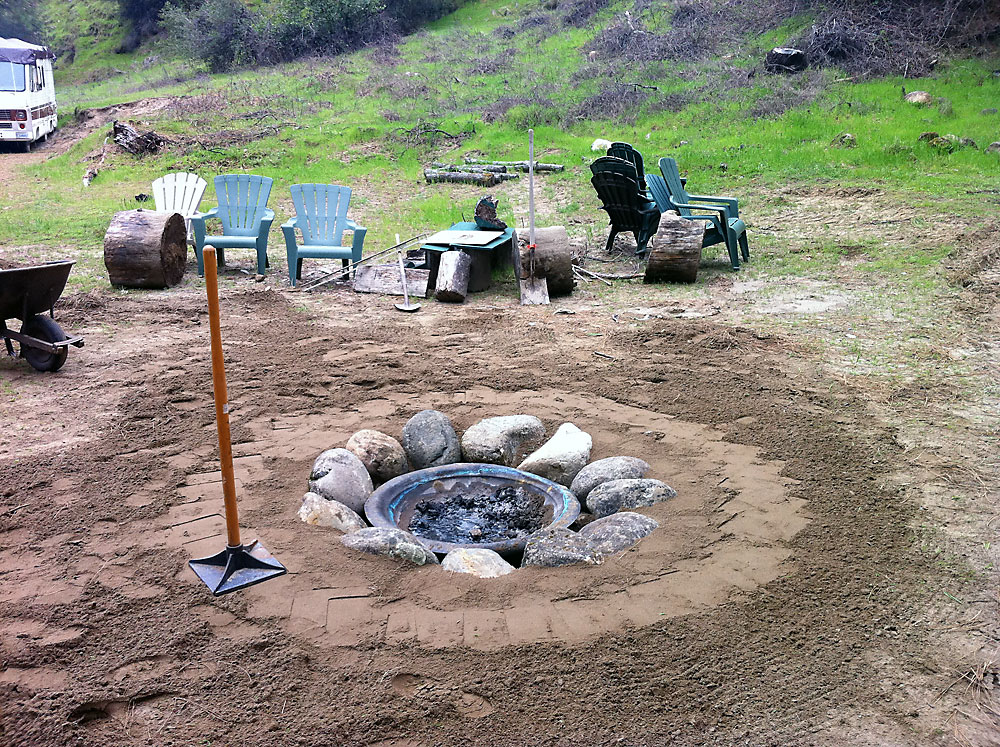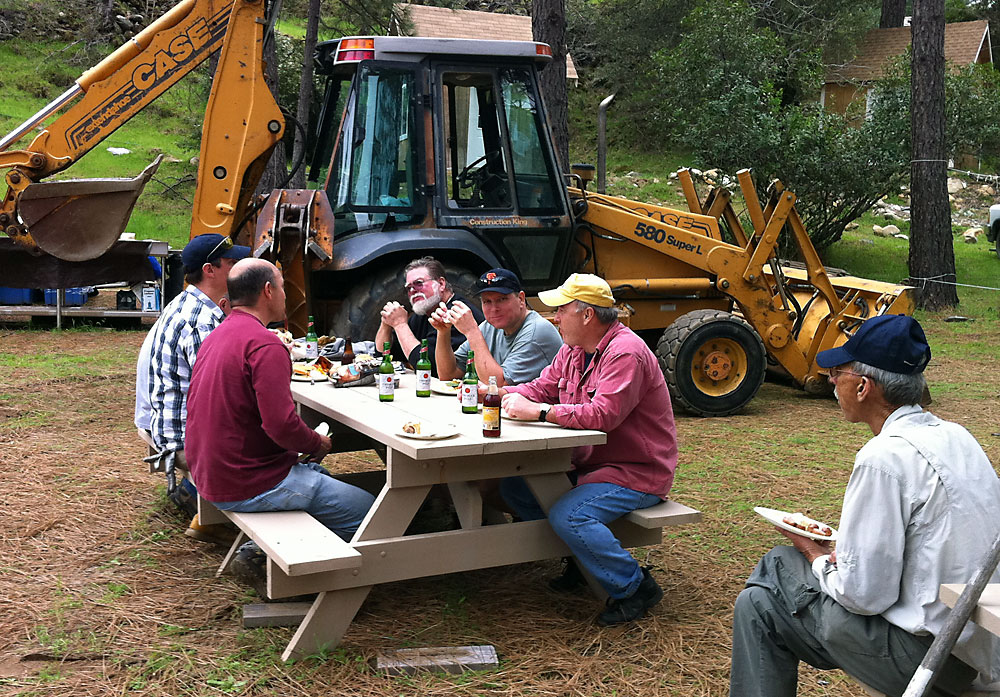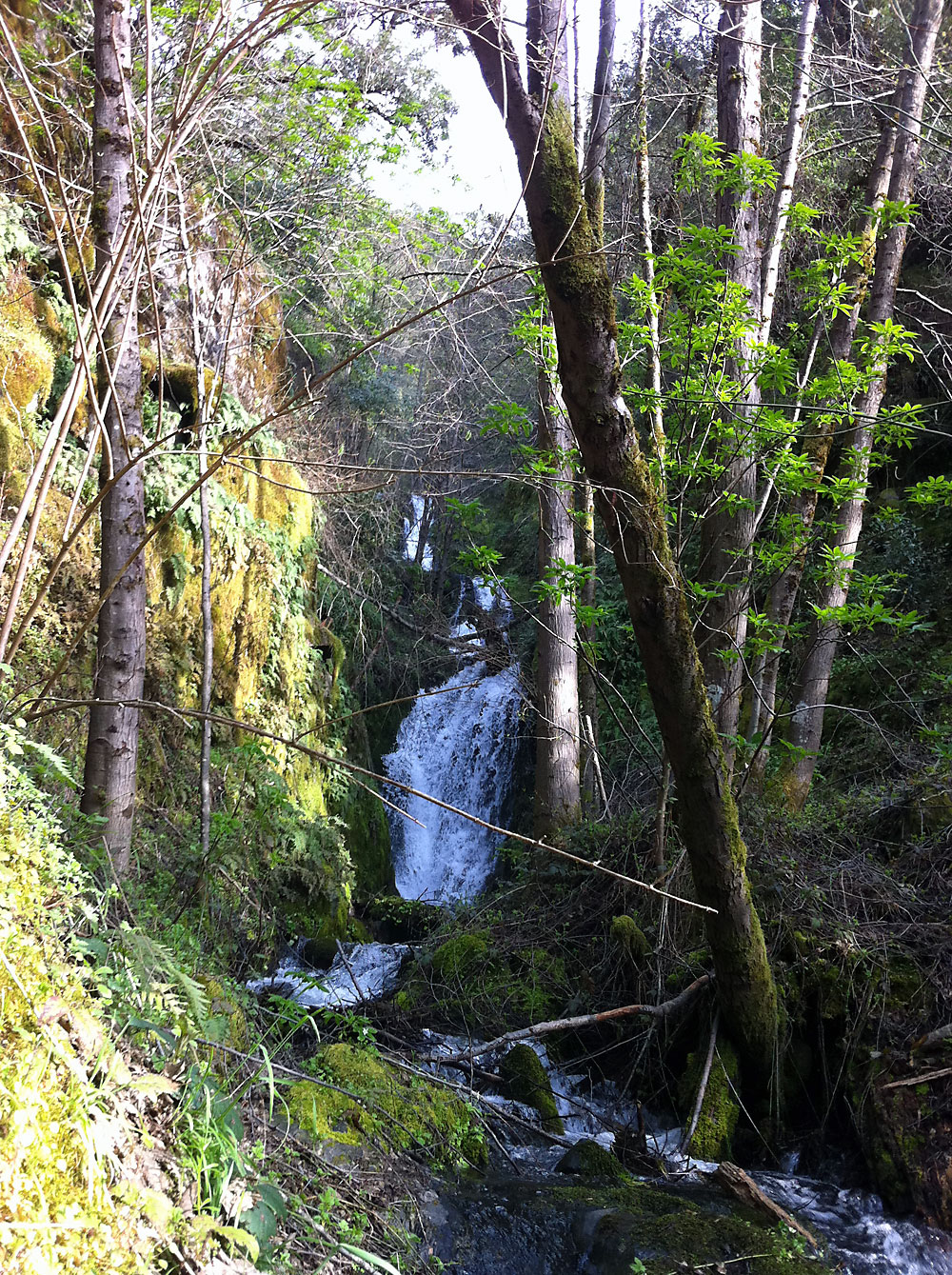 Members then relaxed and enjoy burgers, potato salad, chips and beer. Those that participated also got to try out several of the custom made cigars that we will be introducing in a few weeks. Yes, Horseshoe Bar Preserve members will be able to enjoy custom made cigars exclusively made for club members. Each cigar will come in a glass tube sealed in wax and bare the Horseshoe Bar Preserve logo cigar band.
We also observed an otter in the back pool foraging for food. If an otter is back there foraging, there must be fish. I will be taking a float tube up to the pond in the back of the Horseshoe this week to check out the pool for fish and depth. If you are interested in joining me drop me an e-mail.
On another note. I was at a party this afternoon at the Oak lake club house in the community I live. With the river raging I could help but check out the lake to see if the bass had began building their nests. I saw several bass hovering over their nests. If any of you are interested in doing some bass fish, drop me an e-mail. We have three small lakes that can be fished from a float tube/ pontoon boat or from shore. I have always found fishing best in the late afternoon. Besides bass these lakes hold the biggest crappie I have ever seen. The biggest I have caught was 18″ long and 3″ thick. They really put up a great fight. I don't have PCWA FERC meetings scheduled this week, so drop me an e-mail or give me a call if you are interest in doing some fishing.