Guest Policy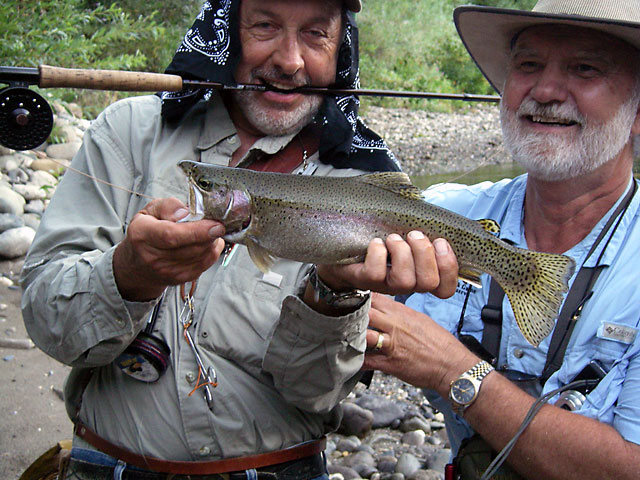 Please be sure to have your guest sign the waiver and drop it in the mail slot along with the guest fees. The guest fees are used to pay for various items for member use which we store in the Bear Locker.
Number of Guests: Members are allowed to bring two guests to the club at any one time. Requests to bring additional guests must be approved in advance (send an e-mail or call) on an individual basis. Members spouse and children under 18 years of age living at home are not limited. We encourage members to bring their family to the preserve.
Guest Fees: Members children under the age of 18 living at home are not required to pay a guest fee. Non-fishing spouses are also not required to pay a guest fee. Spouses who fish have the option of paying a guest fee of $25 per day and or purchasing the family membership that provides for full membership privileges to both spouses. All other guests are required to pay a $25.00 fee per day. Guests that stay overnight are required to pay for two days ($50) at the preserve. Fees for guest are due and payable at the time of use without exception. You plan ahead to bring a guest so plan ahead to bring the guest fees. A deposit box is provided and is located inside the office. Cash payment should be enclosed in the folded liability waiver form so that payments can be identified.
Paying guest fees to avoid the membership fee is strictly prohibited. Members may not bring the same guest more than twice annually. The preserve has the right to limit the number of visits by a guest or guests if there is concern of abuse of the liberal guest policy we enjoy.
Thanks for your help and cooperation.
Tom Bartos
Get FREE email updates from The Horseshoe Bar Preserve:
(private | secure | no spam)